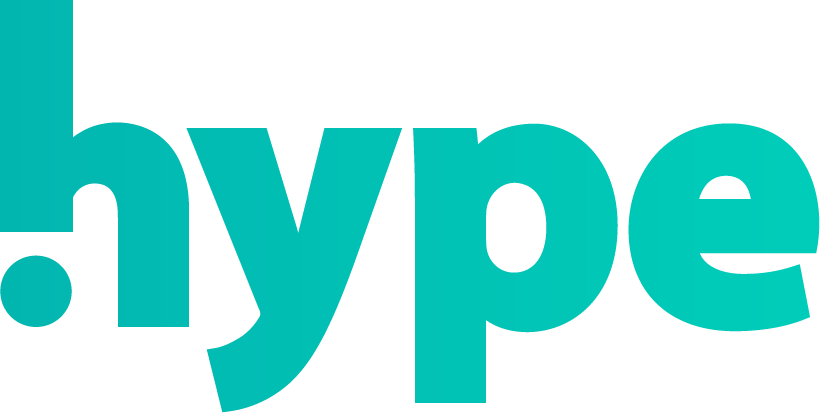 Sign up
CONGRATULATIONS!

WINNERS OF HYPE AR ARTIST AWARDS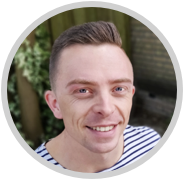 Bram van de Ven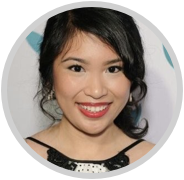 Cyrene Quiamco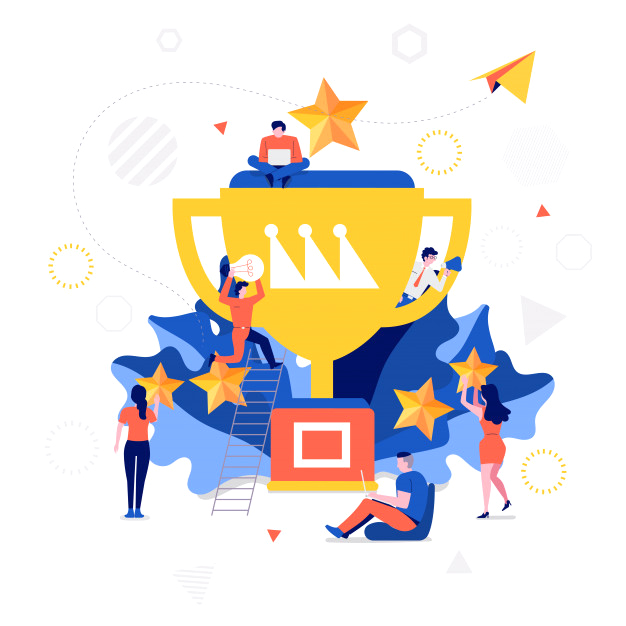 The Hype AR Artist Award is given to notable artists throughout the year who exhibit leading passion and creativity in their artwork through AR by creating memorable, non-intrusive and engaging experiences for users. This year we have chosen Cyrene Quiamco and Bram van de Van as the winners of this award as their work has truly been exceptional.
What do winners get?
We want to help AR artists gain more recognition and reach for their work while connecting them with brands for engagement. As part of this initiative, Hype wants to acknowledge notable artists in the AR space that create experiences that both users and brands love. Each winner gets $1000 in prize money and a chance to work with leading brands.