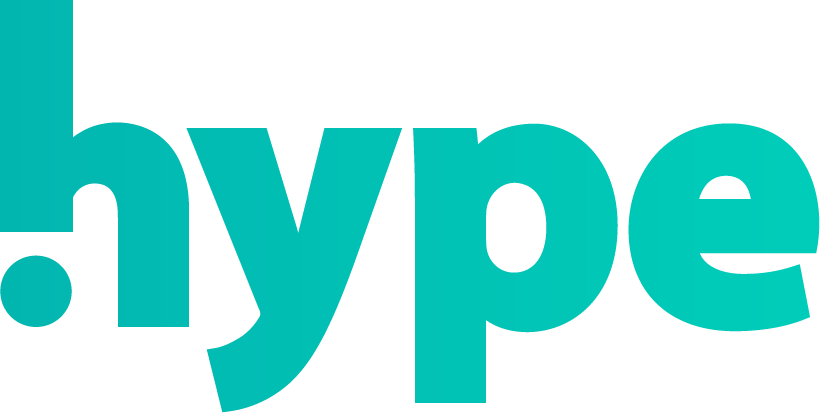 Sign up
HYPE AR INC. PRIVACY POLICY
Hype AR, Inc. ("Hype," "we" or "us") is dedicated to securing privacy for our clients and end users. Our clients are "Advertisers" with their main focus being distribution of immersive advertising content across Hype's Publisher network and "Publishers" that wish to monetize their applications' traffic. This policy outlines how Hype collects and uses non-personally identifiable information from end users.
WHAT INFORMATION IS COLLECTED AND WHY?
Hype does not collect personally identifiable information from end users such as email address and name. However, in order to display advertising to end users we do automatically collect non-personally identifiable mobile device information from end users, including:
IP Address, Google Android ID, MAC Address, Apple IFA, and other unique identifiers;
Generated views within a specific mobile application; geographic locality tied to the device IP address, device language setting, device make and model, operating system type and version, as well as device connection speed.
Hype has implemented various proprietary tracking technologies to collect this information. In addition, we may use a list of unique identifiers provided by Publishers or Advertisers in order to target or negatively target specific advertising to that group of end users.
We may also collect email, contact, payment and related information from our Advertising and Publisher customers as required for standard business operations.
HOW WE USE YOUR INFORMATION
We use the information collected in order for successful operation of mobile advertising delivery, including:
Serving and optimizing advertising to end users To compile aggregate reporting for Publisher and Advertiser customers Frequency capping and tracking of performance
Billing purposes
HOW WE SHARE YOUR INFORMATION
The section that follows describes how Hype may share information collected:
Publishers and Advertisers. We may share aggregate information with Publishers and Advertisers about the advertising displayed to their end users and the performance of advertising campaigns.
Service Providers. We may disclose the information we collect from you to third party vendors, service providers, contractors or agents who perform functions on our behalf.
In Response to Legal Process. We also may disclose the information we collect from you in order to comply with the law, a judicial proceeding, court order, or other legal process, such as in response to a court order or a subpoena.
To Protect Us and Others. We also may disclose the information we collect from you where we believe it is necessary to investigate, prevent, or take action regarding illegal activities, suspected fraud, situations involving potential threats to the safety of any person, or as evidence in litigation in which Hype is involved.
COPPA COMPLIANCE
We are not responsible for the information practices of our Publishers, they each have their own specific privacy policies being enforced. Publishers are responsible for ensuring that their applications comply fully with the Children's Online Privacy Protection Act ("COPPA")
SECURITY
We have implemented technical and administrative security measures to safeguard the information we collect from end users.
CONTACT US
If you have questions regarding privacy or would like to make a complaint, please contact us at [email protected] or mail us at 435 Hamilton Ave, Palo Alto, CA 94301.
OPT OUT OF HYPE ADVERTISING
If you no longer wish to engage with Hype advertising, please email your device ID to [email protected] to opt out of Hype advertising on your device.
Please note that it can take 2-3 business days for the opt-out to take effect.
CHANGES TO THIS POLICY
This Policy is current as of the Effective Date set above. We may change this Policy from time to time, so please be sure to check back regularly. We will post any changes to this page.